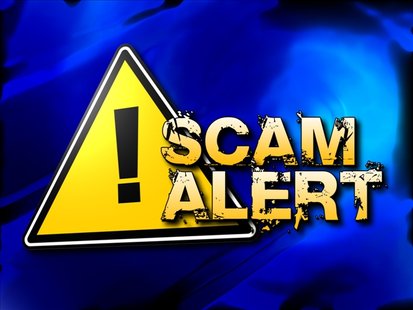 MADISON, WI (WTAQ) - Wisconsin's attorney general is warning people to watch out for scammers who say they're raising money to help the survivors of a deadly house fire in Argyle two weeks ago.
An aunt of Sharon Wand, who was critically injured in the blaze, said the family's benefit fund is not collecting money door to door, over the Internet, or by other direct means.
Three of Sharon's sons were killed in the fire, and her 2-year-old daughter Jessica escaped the flames.
Sharon's aunt, Leesa Bobak, said the family is grateful for those who've shown their support – and the "Wand Children Benefit Fund" is currently taking donations only at Talmer Bank and Trust in Monroe. Bobak said the fund briefly used canisters, but they were discontinued to avoid confusion.
State Attorney General J.B. Van Hollen said donating benefit funds at a bank can, "help ensure that the funds will be used for their proper purpose."
Van Hollen said it's common for people to, "exploit the generosity" of well-meaning individuals who want to help. He said donors should make sure they know where their money is going, and that it will help the people they want to help.
Sharon Wand's husband Armin Wand III, and Armin's brother Jeremy Wand, are both criminally charged in the fire and the three boys' deaths.