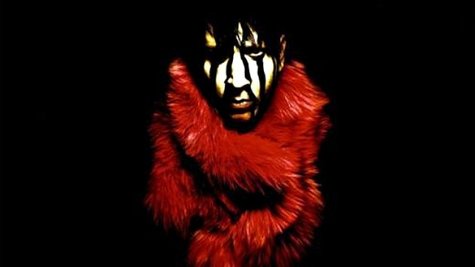 An open letter penned by infamous 1960's criminal Charles Manson , addressed to shock rocker Marilyn Manson has surfaced online.
Charlie's followers at the non-profit organization ATWA , which stands for Air, Trees, Water, Animals and/or All the Way Alive, recently posted the note on their Facebook page . In the letter Charlie calls Marilyn an "Abraxas Devil" and makes a vague threat to give the singer "what you think he's got coming."
There's no word yet on whether Marilyn Manson has read the letter.
Copyright 2012 ABC News Radio