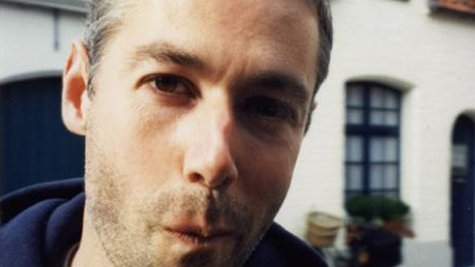 Die-hard Beastie Boys fans will soon have the opportunity to own a skateboard featuring handwritten lyrics by the late rapper Adam "MCA" Yauch . According to Rolling Stone , Yauch wrote the lyrics of the 1994 Ill Communication track, "Bodhisattva Vow," on three skateboards for an online charity auction two months before he died.
The skateboards, which are signed and dated "Adam Yauch March 15, 2012," will hit the auction block on November 29, with proceeds benefiting the Tony Hawk Foundation. The foundation is expected to use the funds from the auction to create a new skate park somewhere in Yauch's hometown of New York City.
Yauch died on May 4 after a long fight with salivary cancer.
Copyright 2012 ABC News Radio