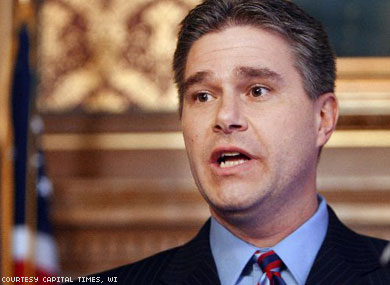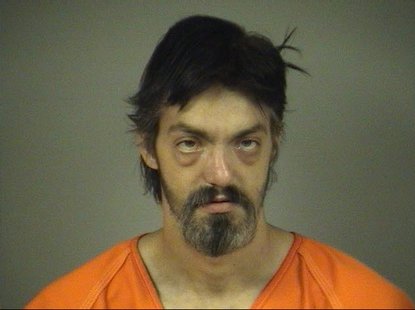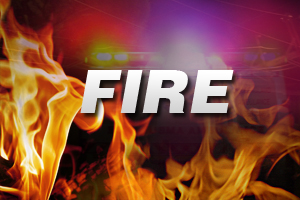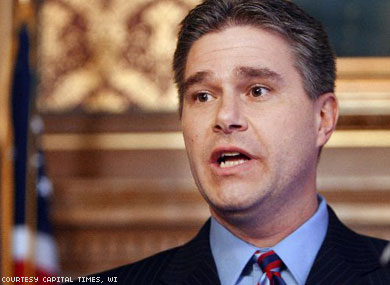 MADISON, WI (WSAU) - One tragedy has led to another in Argyle. Attorney General J.B. Van Hollen suspects that some individuals are fraudulently raising money and other contributions to benefit the survivors of a September 7th house fire that killed three children. He advises everyone wishing to help the survivors of the Wand family to only contribute through a special account at Talmer Bank & Trust in Monroe, Wisconsin.
For a short time, donation canisters were in community businesses for the Wand Children Benefit Fund, but they have been removed to avoid confusion and possible fraud. The Attorney General also says the fundraising efforts to help the Wand children are not using any form of Internet, door-to-door, or other direct solicitations.
Van Hollen says, ""When tragedy occurs, well-meaning people want to help. Unfortunately, others know this and will sometimes try to exploit their generosity. People who want to help should make sure that they know where their money is going and that it will help the people they want to help. Donating money to a fund held by a bank can help ensure that the funds will be used for their proper purpose."
Earlier this month, criminal charges were filed against Armin J. Wand III and his brother Jeremy L. Wand for allegedly setting the fire in an attempt to kill his family.
That fire killed Armin's sons Allen, Jeffrey, and Joseph. His wife Sharon and daughter Jessica survived the blaze. Sharon is still hospitalized.