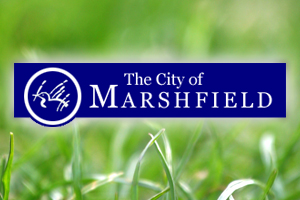 MARSHFIELD, Wis. (WSAU) - On the agenda of Tuesday night's City Council meeting in Marshfield is an extended, open-ended discussion of code enforcement in the city.
City Administrator Steve Barg says complaints about junked cars and untended yards aconstitute the largest number of complaints that officials at City Hall hear on a daily basis.
Barg is expecting a large crowd for the meeting, saying that, "We could have a 10-million-dollar bond issue or a budget that was how many millions of dollars and nobody would come to the hearings, but if we passed an ordinance that affected what they could do with their property, they'll be there."
That meeting starts at 7:00 p.m. on Tuesday, September 25, in the Council Chambers of Marshfield City Hall.