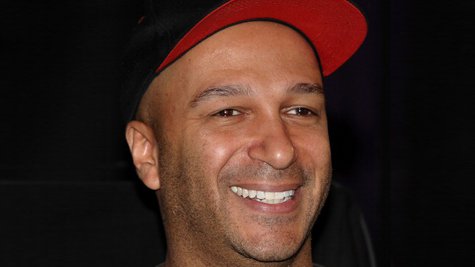 It's been a little over a year since the Occupy Wall Street movement began, and now Rage Against the Machine guitarist Tom Morello is spreading the campaign's message in a new track titled "We Are the 99 Percent." The song, which is streaming online at RollingStone.com, features guest vocals from his friends Tim McIlrath of Rise Against and System of a Down 's Serj Tankian .
"[The song is] our gift to the movement," Morello tells Rolling Stone . "I wanted to do a huge riff-rock anthem. It would feel like the excitement of the global Occupy Wall Street movement."
Morello says you'll be able to download "We Are the 99 Percent" for free on Friday at his website, AxisOfJustice.net .
Copyright 2012 ABC News Radio