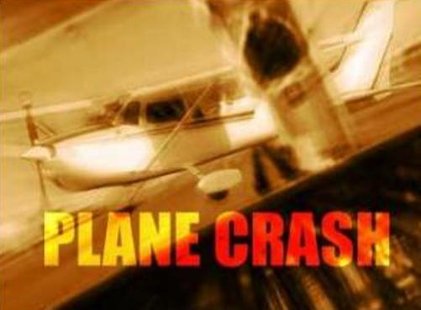 KENOSHA, WI (WTAQ) - The pilot of a single-engine plane escaped injury Thursday, after he crash-landed near the Kenosha County Detention Facility.
Sheriff's deputies said the plane had just taken off from the Kenosha Regional Airport, which is right across the street from the jail. But it could not gain altitude, and one of the plane's wings clipped a tree.
That caused it to spin and fall on a grassy area several hundred feet from the detention facility.
Officials said security at the jail was not affected. There was no damage to any buildings, and no one else was hurt.