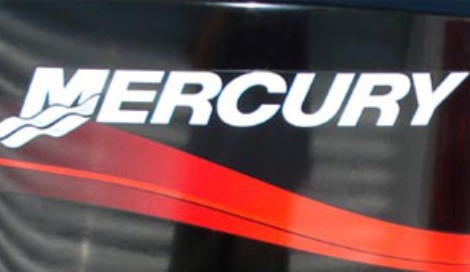 FOND DU LAC, WI (WTAQ) - Fond du Lac city leaders say two expansion projects at Mercury Marine show a commitment to the area and will likely mean more jobs.
The projects will cost $20 million and should be finished by the end of next year.
Three years ago officials in Fond du Lac were working together to keep the company from moving to Stillwater, Oklahoma. They won that battle and Mercury Marine has hired more than 1,000 additional workers.
The expansions are in the company's product development and engineering area, as well as component manufacturing and fabrication.
Ground was broken at the construction site Friday.