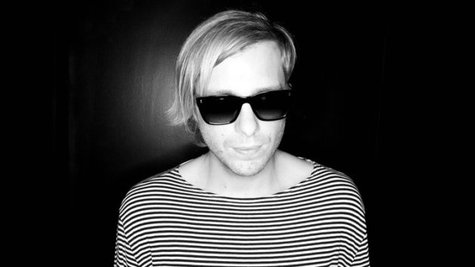 AWOLNATION is giving you the chance to check out a brand-new song that will be featured in the upcoming video game, Injustice: Gods Among Us .
The new track, called "ThisKidsNotAlright," is currently streaming at RollingStone.com . In addition to AWOLNATION, the video game's soundtrack includes songs from Depeche Mode , Rise Against and Portugal. The Man .
You'll get your chance to own the digital version of the soundtrack, Injustice: Gods Among Us -- The Album on April 16, the same day that the video game is released. The physical CD version of the soundtrack will be available in stores on April 23.
Copyright 2013 ABC News Radio