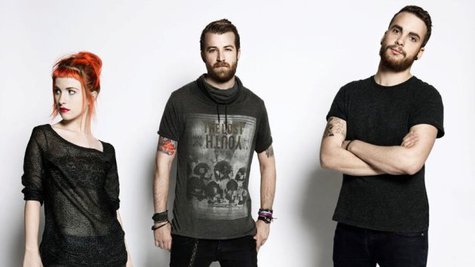 Paramore 's self-titled album has made a big splash across the Atlantic. The record has topped the U.K.'s Official Album Chart this week, making it the group's second album to score the #1 slot on the tally since Brand New Eyes did so in 2009.
The self-titled album is also expected to make a #1 debut in the U.S. on the Billboard album chart, with projected sales putting it somewhere around 110,000 copies. If the predictions are true, this will be the band's first #1 album on the list. Paramore's highest-charting release on the Billboard tally before now also was Brand New Eyes , which scored the #2 spot with 175,000 copies sold its first week out, according to Nielsen SoundScan.
The new Billboard 200 chart's top 10 will be released on Wednesday.
Copyright 2013 ABC News Radio