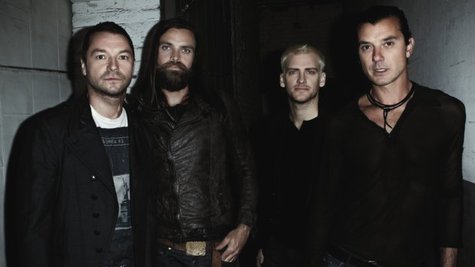 If you want to hear some new music from Bush , you're going to need a ticket to one of their upcoming shows.
The band has announced that they'll be previewing two new tracks, "This House Is on Fire" and "Loneliness Is a Killer," on the current leg of their North American tour. Both songs were written during sessions for their follow-up to 2011's The Sea of Memories , which is due out sometime later this year.
In other Bush news, the band recently released a live DVD, titled Live from Austin, Texas , which documents their August 17, 2011 performance at Stubb's. The collection, which is also available on Blu-ray, features a number of fan favorites including "Machinehead", "Glycerine" and "Comedown," as well as recent singles "All My Life", "The Afterlife" and "The Sound of Winter."
Copyright 2013 ABC News Radio