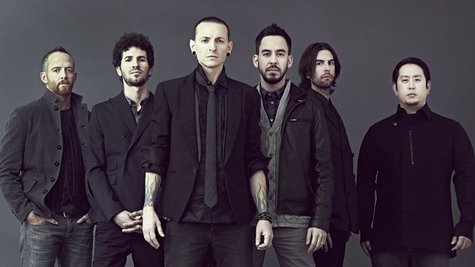 Want to be the first to hear tracks from Linkin Park 's next album? Here's your chance.
The band has just unveiled a new contest where you and a guest will get to fly to Los Angeles and spend an hour in a recording studio with the guys while they record their next album. You'll get to hear some of the new music they're working on and you'll helping out a good cause in the process: all the proceeds from the contest will go to support those affected by Hurricane Sandy.
To enter the contest, you'll need to donate a minimum of $10 to their non-profit organization, Music for Relief, before May 31. Visit Omaze.com for more information.
You can further support storm victims by picking up one of Linkin Park's Hurricane Sandy relief bracelets. The adjustable bracelet will run you $15, and features two gold-plated rings engraved with "Music for Relief." You can buy yours now at Music for Relief's webstore .
Copyright 2013 ABC News Radio