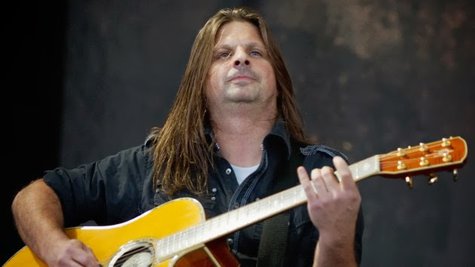 How cool would it be to have Staind 's Mike Mushok as your guitar teacher? Now you can, thanks to a subscription-based service called JamPlay.com . Mushok has recently been added to the list of the website's guitar instructors, where he'll be giving online lessons about songwriting, technique, and step-by-step instruction of how to play Staind's biggest hits.
"I have been a fan of Mike Mushok for over a decade," says JamPlay co-founder Chris Dawson in a statement. "We are excited for the opportunity to present his knowledge to students around the globe."
JamPlay.com offers one-month memberships for $19.95, quarterly memberships for $49.95 and yearly memberships for $139.95. Visit JamPlay.com for more information.
Copyright 2013 ABC News Radio