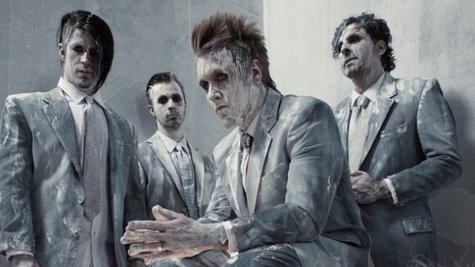 Papa Roach has had to postpone their South American tour dates due to frontman Jacoby Shaddix experiencing some problems with his voice.
"To our fans in South America, we are sorry to say our tour is canceled," writes guitarist Jerry Horton in a note on the group's Facebook page . "Jacoby is having vocal issues and has been ordered to rest. We will be rescheduling the tour for next year."
This isn't the first time that Shaddix has had issues with his voice. Papa Roach dropped out of a number of dates during last year's Uproar Festival so the singer could have corrective surgery, during which doctors removed a nodule from his left vocal cord.
Copyright 2013 ABC News Radio