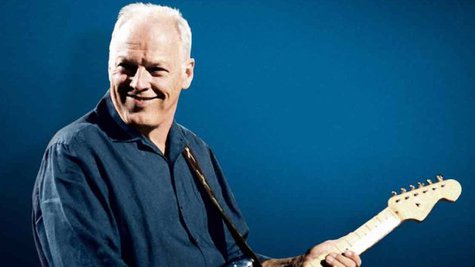 Pink Floyd guitarist David Gilmour has been keeping a relatively low profile lately, but a pair of the rock legend's children soon will be seen on TV screens around the world. U.K. newspaper The Evening Standard reports that Gilmour's 16-year-old son, Gabriel , and 11-year-old daughter, Romany , have scored bit parts on the award-winning acclaimed period drama Downton Abbey .
The paper says David and his wife, Polly Samson , were seen watching their kids on the show's set in Bampton, England. In one of the scenes, Gabriel is shown riding a bicycle while Romany and two other children chase after him.
The fourth season of Downton Abbey is scheduled to premiere in the U.K. this fall and will begin airing in the U.S. on January 5, 2014 , on PBS.
Copyright 2013 ABC News Radio