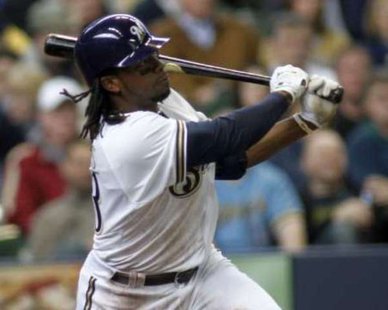 MILWAUKEE, WI (LEARFIELD-WSAU) Brewers' second baseman Rickie Weeks had surgery yesterday to fix the left hamstring he tore nine days ago at San Francisco. Weeks tripped over his bat as he tried to beat out a grounder.
Officially, Weeks is considered out for 4-to-6 weeks, but the Brewers have said he'll be gone for the season. Weeks batted .209 in 104 games with 10 homers and 24 R-B-I's.
Brewers' general manager Doug Melvin says Weeks should be able to recover next year. Melvin notes that Jose Reyes and Angel Pagan have had the same surgery as Weeks.