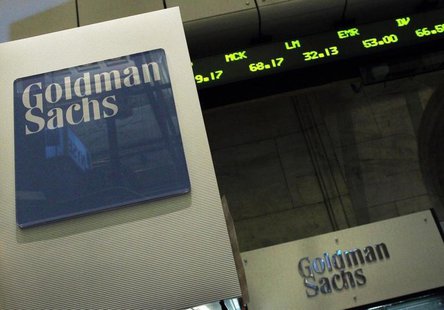 NEW YORK (Reuters) - Goldman Sachs said on Tuesday the U.S. stock exchanges are working to resolve an issue in options trading, which resulted in a review of a number of potentially erroneous options trades at the start of trading.
Goldman also said in its statement that the firm does not face material loss or risk from the issue.
A Wall Street Journal report, citing sources, earlier said some erroneous trades appeared to have been sent by Goldman Sachs' equity options unit.
(Reporting by Caroline Valetkevitch)