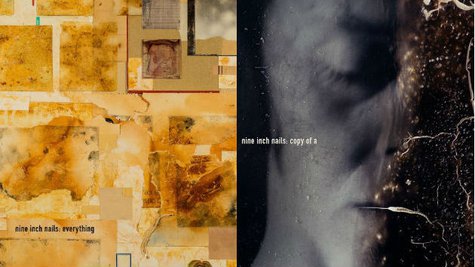 Nine Inch Nails is offering you the chance to purchase two singles from their first album in five years, Hesitation Marks . " Everything ," the second single from the upcoming release, and " Copy of A " are now available on iTunes.
In addition, the group will release a video for "Everything" during the week of September 3, which is when Hesitation Marks arrives in stores.
NIN is currently overseas playing a series of worldwide festival dates leading up to the launch of their North American headline tour, Tension 2013, which kicks off on September 28 at the Xcel Energy Center in St. Paul, MN. Explosions in the Sky , Godspeed You! Black Emperor , Gary Numan and Autolux will support the band on select dates.
Copyright 2013 ABC News Radio