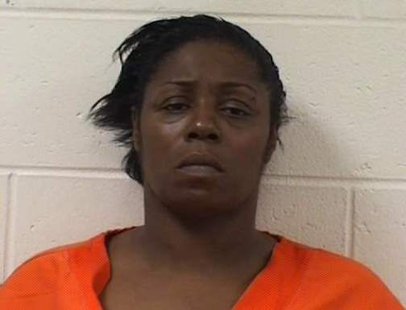 WAUSAU, Wis (WSAU) The mother of a jailhouse beating suspect failed to show up for her own court date in Marathon County. A bench warrant has now been issued for Elnora Henderson.
Her son Morris Henderson is accused of assaulting two corrections officers last March when he refused to return to his cell. One of his beating victims, officer Julie Christiansen, suffered a cracked skull during the attack.
Henderson's mother was removed from earlier court proceedings involving her son for disorderly conduct. She's facing more serious charges of maintaining a drug trafficking place at her Wausau home. She and her son are both suspected of selling cocaine and prescription drugs.
Elnore Henderson was due in court for an arraignment hearing in November. A judge will rule today (Monday) whether her $20,000 bond will be revoked.