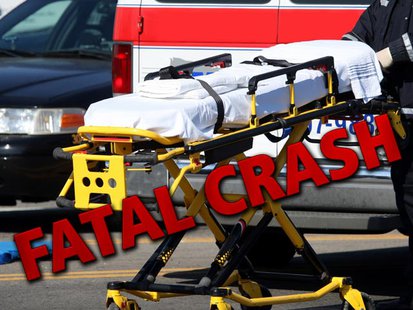 WAUSAU, Wis. (WSAU) -- Tuesday's snowstorm hit hardest in the Wausau area, and was a factor in over forty crashes. One of them was fatal.
Marathon County Sheriff Scott Parks says one man died at the scene of a crash on Highway K north of Wausau, three-tenths of a mile north of Hillcrest Drive. Another man was injured in the crash. It happened at 4:14 p.m., and deputies had to close Highway K for several hours.
The cause of the crash is under investigation, but weather was definitely a contributing factor.
Parks says during the afternoon storm, there were 160 calls for service during the storm.