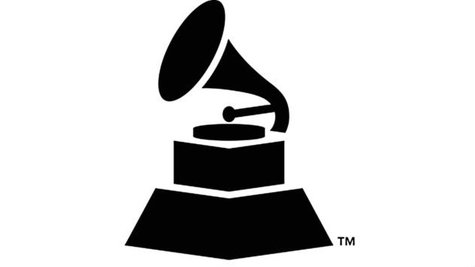 On Friday night, when the nominations for the 56th Annual Grammy Awards are announced, a number of rockers are expected to appear in the top four categories: Album of the Year, Record of the Year, Song of the Year and Best New Artist.
According to Billboard , Imagine Dragons and Lorde are likely to get the most nods of any rock act in the big four. The bands will likely be duking it out for Best New Artist, and the publication expects that HAIM , Capital Cities and Of Monsters and Men may make an appearance in that category as well.
Imagine Dragons and Lorde are also expected to do battle against each other again for Song of the Year for their hit singles, "Radioactive" and "Royals," respectively. Billboard also predicts that Lorde will probably be the only rocker up for the Record of the Year trophy, for "Royals."
As for Album of the Year, the publication believes Vampire Weekend 's Modern Vampires of the City and/or Daft Punk 's Random Access Memories are likely to score nods, adding that HAIM's Days Are Gone and Lorde's Pure Heroine are also strong contenders.
We'll find out who snagged nominations in top four categories during the CBS special The Grammy Nominations Concert Live! -- Countdown to Music's Biggest Night , which airs Friday at 10 p.m. ET/PT.
Copyright 2013 ABC News Radio