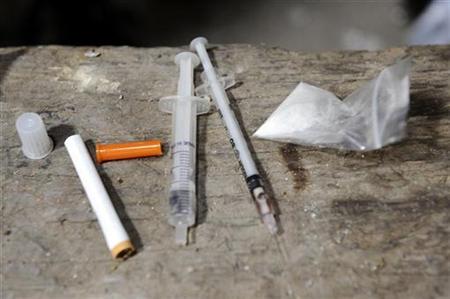 TOMAHAWK, Wis. (WSAU) -- A state trooper found more than a disabled vehicle while working last Thursday evening. The officer arrested a 24-year-old Park Falls man and a 21-year-old Park Falls woman on felony drug charges.
The officer thought the two were acting suspiciously, and called for assistance and a K9 officer. Lincoln County Sheriff's K9 detected drugs, and officers soon found methamphetamines, marijuana, and paraphernalia. The driver was charged for these crimes and for violating the terms of a previous bond.
The driver posted a $1,000 cash bond Friday and has been released from jail The woman was also bonded out.
Names have not been released by the Sheriff's Department.