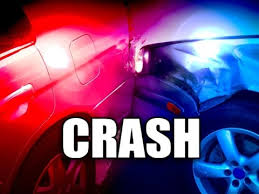 MERRILL, Wis. (WSAU) -- One person was injured in a two-vehicle crash Friday morning in the Town of Merrill. Lincoln County deputies say it happened at 7:31 a.m. on Hillside Drive west of County Highway K.
Names have not been released, but deputies say a 44-year-old Merrill man was eastbound on Hillside Drive when he rear-ended a truck that was stopped alongside the road. He was cited for inattentive driving. The 37-year-old truck driver from Merrill was not injured. A female passenger from one of the vehicles was taken to Good Samaritan Health Center for treatment.
The crash remains under investigation.