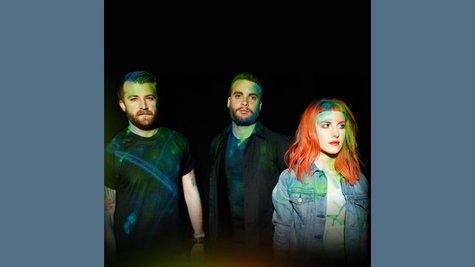 Upon their respective releases, Paramore 's self-titled fourth album and Vampire Weekend 's Modern Vampires of the City secured the #1 spot on the Billboard 200 chart.
Now they've secured two spots on Entertainment Weekly 's year-end list of the top 10 albums.
Paramore's 17-track effort finished in sixth place. Singer Hayley Williams gets a shout-out from the magazine, which writes that she "belts like a pop-punk survivor who's learned a thing or two."
Vampire Weekend's album placed ninth, with EW praising the "rock braniacs" in their effort to "gracefully amplify their ambitions, and allow some vulnerability into their vibrant, sculpted sound."
As for EW 's five worst albums of 2013, the list includes Five Finger Death Punch 's The Wrong Side of Heaven and the Righteous Side of Hell at #2 and MGMT 's self-titled effort at #4.
Copyright 2013 ABC News Radio