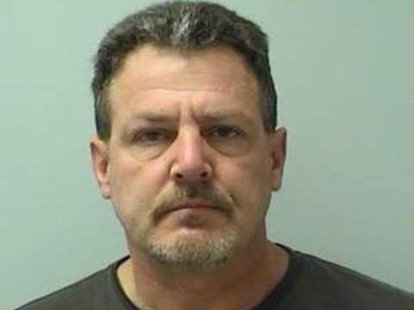 WAUSAU, Wis (WSAU) A Wausau man is under arrest, accused of dragging a woman down the street with his pick-up truck after the two got into an argument yesterday. 47-year-old Timothy Kunz was charged with endangering safety and disorderly conduct and was released on $500 bond. Prosecutors say they're reviewing the case, and may file additional charges when he makes his next court appearance on Monday.
Police say they got an initial report that the victim had fallen out of the truck.
The incident started as an argument over prescription pills. The woman was a friend who made sure that Kunz took his medication and didn't take too many pills at once. Kunz wanted more drugs, grabbed the woman's purse, and tried to speed away. She was holding onto the truck's door-handle and was dragged down Imm Street for about 100 yards before falling to the pavement. She suffered minor injuries.