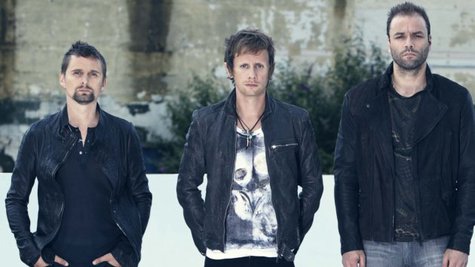 Muse provides the soundtrack to a day at the beach for an unusual group of skaters/surfers in the new video for " Supremacy ," the next single from their Grammy-nominated album, The 2nd Law .
The video's storyline focuses on a gang of young people in gothic-style makeup who spend the day at the beach skateboarding and surfing before attending a wedding. The clip also features footage of the band performing the song on a platform overlooking the ocean.
Muse is currently on tour overseas, but they'll return to kick off a North American tour on February 22 at the BB&T Center in Ft. Lauderdale, FL. Visit Muse.mu to view the full itinerary.
Copyright 2013 ABC News Radio