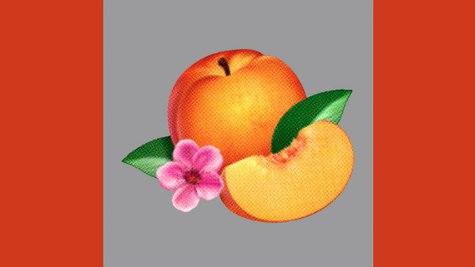 Phoenix has announced the release date and track list for the band's upcoming fifth studio album.
Bankrupt! will arrive April 23 and will feature 10 new tracks. The record is the first from the band since 2009's Grammy-winning Wolfgang Amadeus Phoenix. Singer Thomas Mars , guitarists Laurent Brancowitz and Christian Mazzalai and bass player Deck D'Arcy co-produced Bankrupt with producer Philippe Zdar .
The band also revealed the album's cover art which features a still-life style image of a peach.
Phoenix is touring in the spring and will headline the Coachella festival April 13 and 14 in Indio, California. For the full list of tour dates visit WeArePhoenix.com .
Here is the Bankrupt track listing as revealed on the band's official website :
"Entertainment"
"The Real Thing"
"S-O-S- in Bel Air"
"Trying to Be Cool"
"Bankrupt!"
"Drakkar Noir"
"Chloroform"
"Don't"
"Bourgeois"
"Oblique City"
Copyright 2013 ABC News Radio