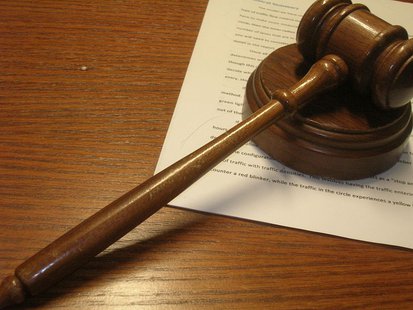 MADISON, WI (WTAQ) - A former Dane County man accused of killing his autistic half-brother is now charged with intimidating a witness.
Prosecutors said 28-year-old Jeffrey Vogelsburg threatened his grandfather James Robar in a letter last week.
Thursday, a judge added $20,000 to Vogelsburg's previous bond as a result of the new charge. A preliminary hearing on the felony intimidation count is set for next Wednesday.
Robar first told police last July that Matthew Graville of Mazomanie was missing. Graville's body was found a few months later in a shallow grave in a wooded area near Lone Rock – and prosecutors said Vogelsburg killed his half-brother and helped hide the body.
Vogelsburg reportedly warned Robar that reporting Graville's disappearance meant war. Prosecutors said Vogelsburg sent Robar a detective's report on the jail remark – and Robar said the letter disturbed him.
Vogelsburg is charged with homicide and hiding a corpse. He's due back in court on those charges May 6th.