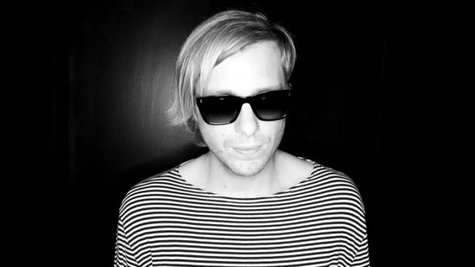 Back in April of last year, AWOLNATION posted a trailer for the video for their 12-minute song, "Knights of Shame," which featured scenes of a group of young people in a dangerous, apocalyptic world. Frontman Aaron Bruno says he has decided not to release the video because the short film's message isn't exactly what the singer had in mind.
"The concept to me, originally, was supposed to go down one path and it ended up going down a slightly different path than I had anticipated and it ended up being just too real and too negative for me to want to release it," he tells ABC News Radio. "So, unfortunately, it's never gonna be seen."
Bruno adds that the final cut of the video turned out to be much darker than he expected it would be. "Most people would have probably released it but I'm very, very protective of what goes out," he explains. "I just didn't want to mislead anyone to my opinions or feed anyone too much reality, I guess, because music to me is supposed to help you escape the reality of today and how crazy it can be."
AWOLNATION is currently on tour overseas, but they'll return to kick off a North American tour on March 8 at Wild West in Lubbock, TX. Blondfire and Mother Mother will support the band on select dates.
Copyright 2013 ABC News Radio