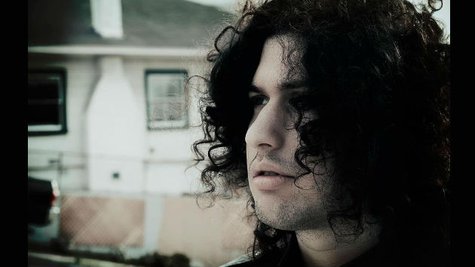 The fact that Ilan Rubin is the new drummer for Nine Inch Nails doesn't mean he knows what the group's upcoming album, Hesitation Marks , will sound like.
"It's one of those things where I went in and played a little bit here and there on a few songs," he tells Billboard . "It's always different because, for the most part, real acoustic drums are rarely the focal point of Nine Inch Nails' songs."
Regardless of how much his drumming is used on NIN's new album, Rubin says that he was glad to get the offer to work with frontman Trent Reznor .
"[Reznor] reached out to me a while back asking about availability and interest, and of course I was interested," Rubin explains. "Joining Nine Inch Nails for the first time was a great coincidence, because it was around that time I started developing an interest in electronic music...so it couldn't have come at a better time."
Hesitation Marks will arrive in stores on September 3. The release will feature guest appearances from Fleetwood Mac singer/guitarist Lindsey Buckingham and The Who touring bassist Pino Palladino . If you pre-order the deluxe edition of Hesitation Marks now at iTunes , you'll score an immediate download of the album's first single, "Came Back Haunted."
Copyright 2013 ABC News Radio