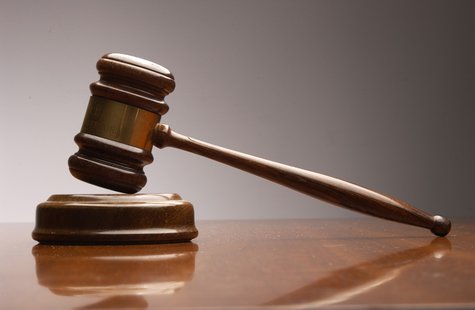 HURLEY, Wis. (WSAU) -- The Stevens Point woman charged with felony robbery by force, criminal damage to property, and misdemeanor theft is free on bond. 26-year-old Katie Kloth was one of many protesters disrupting Gogebic Taconite's workers when exploratory drilling began in Iron County.
Kloth is accused of taking and damaging an employee's cell phone and camera. This incident prompted GTAC to hire armed guards at the test drilling site. The armed guards have been replaced by less intimidating guards after it was found the first company did not have a Wisconsin license.
Kloth made an initial appearance in Iron County Circuit Court Monday. She is free on a $5,000 signature bond. Kloth must also have no contact with people named in the complaint and no contact with Gogebic Taconite's employees.