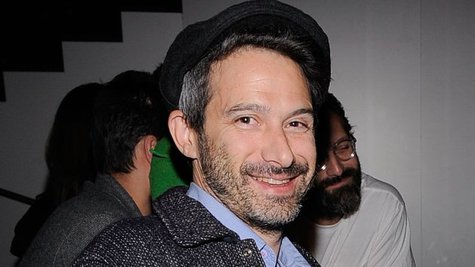 Beastie Boys member Adam "Ad-Rock" Horovitz is ready to show off his acting chops once again. The Wrap is reporting that the singer -- who's previously appeared on the silver screen in 1989's Lost Angels , 1991's A Kiss Before Dying and 1992's Roadside Prophets -- is considering a role in a new independent film, titled While We're Young .
The upcoming movie features Ben Stiller and Naomi Watts as a married couple who befriend a "free-spirited younger couple," played by Adam Driver and Amanda Seyfried . Horovitz would play a married friend of Stiller and Watts, who "just had a baby and can no longer relate to the childless couple or why they feel the need to hang out with twenty-something hipsters."
While We're Young is expected to begin shooting this fall.
Copyright 2013 ABC News Radio