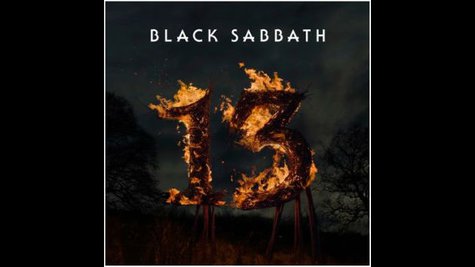 Black Sabbath 's long-awaited reunion album, 13 , won't hit stores until next Tuesday, June 11, but you now have the chance to preview all of the new songs online. The entire 11-track deluxe version of the album currently is streaming on iTunes .
13 is available for pre-order now at the iTunes store. Fans who place an advance order for either the standard eight-song edition or the deluxe collection can immediately download the album's lead single, "God Is Dead?," for free.
Produced by Rick Rubin , 13 features original Black Sabbath singer Ozzy Osbourne , guitarist Tony Iommi and bassist Geezer Butler , as well as Rage Against the Machine drummer Brad Wilk .
Black Sabbath will support 13 with a North American summer tour that kicks off July 25 in Houston.
Copyright 2013 ABC News Radio