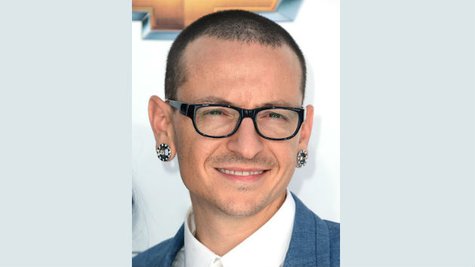 Riding high from the success of the new Stone Temple Pilots single, "Out of Time," Linkin Park frontman Chester Bennington says he's ready to get into the studio and record more new tracks as the group's new lead singer.
"For us the creative juices have just been flowing -- we've been writing, we have tons of great ideas," Bennington tells Rolling Stone . "Next week we're going back in the studio and hammering out some more music."
Bennington adds that while fans shouldn't expect to get their hands on a full-length album anytime soon, the band expects to release singles on a regular basis. "Everything we're doing is on our own, so we're just taking it one track at a time," he explains. "We would love to sit down and hammer out a record, but the reality is we're gonna make music, we're gonna make a lot of it, and we're gonna be in a position to release a single at a time, go out and really give people music the way they want to get it."
Copyright 2013 ABC News Radio