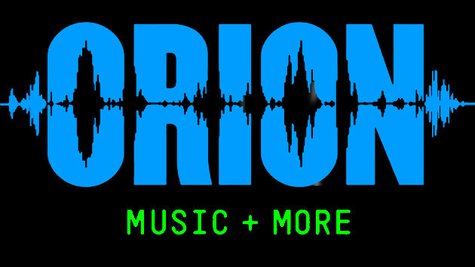 Metallica 's second annual Orion Music + More festival takes place this weekend at Belle Isle Park in Detroit, and if the band has its way the event will be there for years to come. Drummer Lars Ulrich says that if all goes well this year, the band expects to make the Motor City the official home of the fest.
"Detroit doesn't really have a yearly festival and we have a lot of history there," Ulrich tells Businessweek.com . "Detroit as a city itself has an incredible musical legacy. We feel this really has a shot at turning into something permanent here."
Ulrich adds that his band has worked hard to create a "sense of connection" with fans at the festival, which he hopes will keep them coming out to support the event year after year. "There was a very cozy family spirit significantly different than other festivals we've played," he explains of Orion Music + More. "If we treat this right over the next couple of years, maybe we'll be able to establish a long-term type of thing."
This year's Orion Music + More festival lineup includes headlining sets by Metallica and Red Hot Chili Peppers , as well as performances from Rise Against , Deftones , Silversun Pickups , Dropkick Murphys and Foals .
Copyright 2013 ABC News Radio