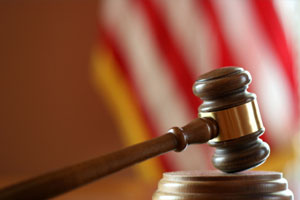 WAUSAU, WI (WSAU) 40 Year old Michelle Walters of Athens was in Marathon County Court on Friday and charged with theft of more than $500,000 from the company where she worked. Walters faces seven felonies in the thefts which came from an accounting company called Northwestern Wisconsin Associates. She was released on a $100,000 signature bond.
According to the DA's office, Walters is cooperating with the investigation which began in November. Walters allegedly wrote checks to herself starting back in 2006. She faces 70 years in prison if convicted.
Her next court date is set for July 1st.