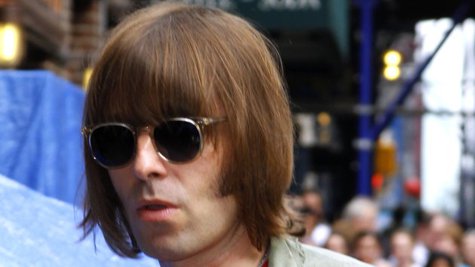 If you ever get the chance to talk to Beady Eye frontman Liam Gallagher , be sure to speak up. The singer has just revealed that he's been dealing with tinnitus for years. Tinnitus is the medical condition that generally manifests as a constant whine or ringing in the ears, usually caused by prolonged exposure to loud sounds -- like loud music, for example.
"Without a doubt I have tinnitus," he tells U.K. newspaper The Sun . "You're not a proper rock 'n' roll star if you don't. I learned to live with it a long time ago. I put up with it -- I just talk really loudly over it. I'm proud of it."
Liam's brother and former Oasis band mate, Noel Gallagher , revealed earlier this year that he is also suffering from tinnitus.
Beady Eye released their sophomore album, BE , on Tuesday.
Copyright 2013 ABC News Radio