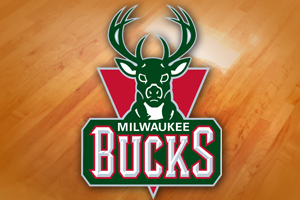 MILWAUKEE, WI (LEARFIELD-WSAU) Milwaukee Bucks' shooting guard Monta Ellis became an unrestricted free agent today, when he decided not to exercise his player option for the final year of his contract. Ellis could have stayed with Milwaukee for 11-million dollars.
Last fall, the Bucks offered him two-year extension – in addition to his option – that would have paid him 12-million dollars a year. He said no.
Ellis was the Bucks' leading scorer last season, averaging 19 points and six assists in all 82 regular season games. He was 11th in the N-B-A in scoring.
The Bucks' other starting guard, Brandon Jennings, is a restricted free agent – which means Milwaukee can match any offer. J-J Redick, a back-up guard after he was traded to the Bucks in February, is also an unrestricted free agent.