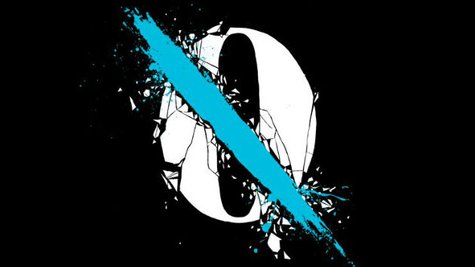 It appears that Queens of the Stone Age fans won't have to wait too much longer to get their hands on the band's sixth studio album. The band has just updated its website to reveal that the follow-up to 2007′s Era Vulgaris will drop sometime in June.
In addition, if you click on the "Q" on the middle of the band's homepage , you'll hear what may be a snippet of a track from the album. Several snippets are available on the site, however, you'll need to refresh your browser to hear each one.
As previously reported, the group's forthcoming release will feature guest appearances by Foo Fighters frontman/former Nirvana drummer Dave Grohl , Trent Reznor from Nine Inch Nails , Scissor Sisters vocalist Jake Shears , former Screaming Trees frontman Mark Lanegan and former QOTSA bassist Nick Oliveri , among others.
Copyright 2013 ABC News Radio