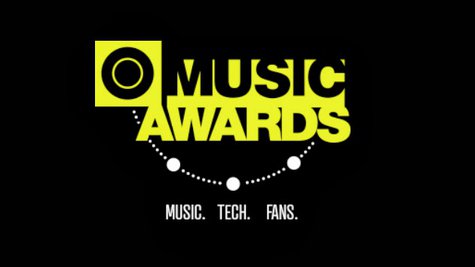 MTV's O Music Awards returns this year, and a number of rock acts have scored nominations.
Beck is up for two awards, the most of any rock act. He'll be facing off against Jack White for the Analog Genius Award, while the video for his cover of David Bowie 's "Sound and Vision" will compete with Linkin Park 's "Lost in the Echo" video for Best Interactive Music Video.
Other notables who got nods include Nine Inch Nails frontman Trent Reznor , who's up for the Digital Genius Award; Andrew W.K. , who's in the running for Must Follow Artist on Twitter; and Bon Iver , who is up for the honor of Best Artist Instagram. In addition, 30 Seconds to Mars and All Time Low will be competing against each other for the Fan Army FTW award, which goes to the artists with the most devoted and socially-networked fans.
You'll be able to see who wins when the MTV O Music Awards streams live at OMusicAwards.com on June 19 at 7 p.m. ET.
Copyright 2013 ABC News Radio