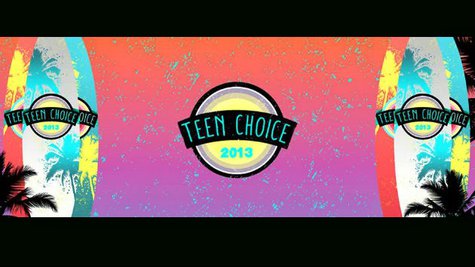 The first wave of the Teen Choice Awards nominations has been announced and a few rockers are in the running for a couple of awards.
Paramore , Mumford & Sons , AWOLNATION , Imagine Dragons and The Lumineers will all face off against each other for Choice Rock Group, while fun. will compete against pop acts Big Time Rush , Maroon 5 , One Direction and The Wanted for Choice Music Group. The music categories include nominees in almost every genre, including pop, country, R&B, hip-hop, rock, and electronic dance music, the latter of which was added last year.
The Teen Choice Awards will air August 11, live on Fox from 8-10 p.m. ET. Fans ages 13-19 can vote once a day in each category for their favorite Teen Choice 2013 nominees right now at TeenChoiceAwards.com .
Copyright 2013 ABC News Radio