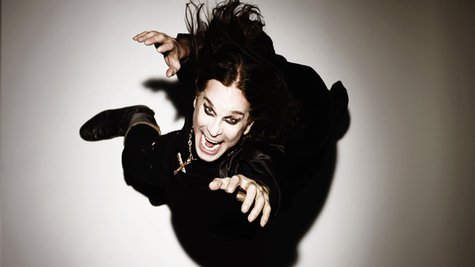 Ozzy Osbourne has remained sober since announcing to fans last month that he had consumed alcohol and taken prescription drugs for an extended period of time.
On Wednesday's edition of the CBS daytime program The Talk , Ozzy's wife, co-host Sharon Osbourne , casually mentioned, "My husband is sober."
Sharon previously addressed the matter on The Talk April 23 as she denied reports that they were getting divorced.
Earlier that month, the Black Sabbath frontman, who's struggled with drug and alcohol abuse in the past, wrote on his Facebook page, "For the last year and a half I have been drinking and taking drugs. I was in a very dark place. However, I am happy to say that I am 44 days sober."
Sharon provided the update on her husband Wednesday while confirming that she is rejoining the U.K. edition of The X Factor as a judge for its 10th season. She previously served as a judge on Simon Cowell 's British singing competition from 2004 to 2007.
Sharon also said she will not be leaving The Talk despite her increased workload. She left her role as a judge on NBC's America's Got Talent after the 2012 season.
Copyright 2013 ABC News Radio