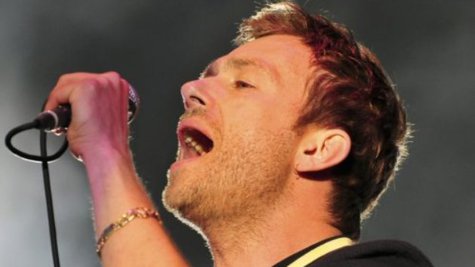 After being the frontman for Blur , Gorillaz , The Good, The Bad & The Queen and Rocket Juice & the Moon , Damon Albarn is finally ready to go solo. The singer reveals that he's recently recorded his debut solo release under the supervision of XL Records owner Richard Russell .
"Making a solo record...can be such a disaster, so I thought if we're going to make a record with my name on it, I should get someone to really produce it -- take that responsibility away from myself," Albarn tells Rolling Stone . "Richard does the kind of rhythmic side of it and I do everything else."
While Albarn has yet to announce a release date for the upcoming album, he hinted that he'll be hitting the road to support the record and that he'll "play stuff from all my different bands" on the tour.
Copyright 2013 ABC News Radio