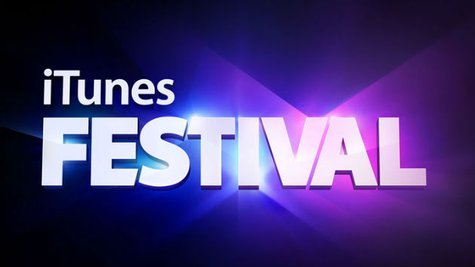 Queens of the Stone Age and Phoenix are among the 60 artists who'll be performing at this year's iTunes Festival, which will take place over 30 consecutive nights in London starting September 1. QOTSA will take the stage at the historic Roundhouse in London on September 6, while Phoenix will be performing the next day. In addition, 30 Seconds to Mars has signed on to participate in the fest on September 18.
If you can't make it to London, don't worry -- you'll be able to watch the festival for free, thanks to live and on-demand HD video streams, available via the free iTunes Festival App or the iTunes Store.
For more information on the festival, visit iTunesFestival.com .
Copyright 2013 ABC News Radio