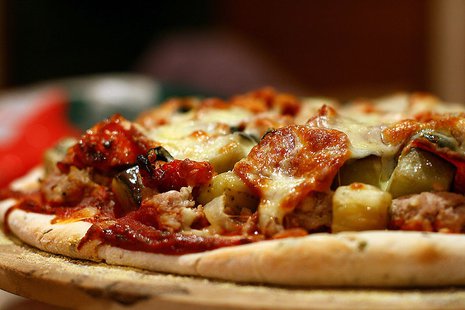 STEVENS POINT, Wis (WSAU) Sunday was the last day for Mickey's -- the popular pizzeria and bar on Second Street North in Stevens Point. They've decided to close their doors after 39 years in business.
Founder Mickey Lodzinski died in 2003. His wife and children have run the business without him. They announced their decision to close last week, citing growing competition from national pizza chains and fewer regular customers. They also say layoffs over the years at NewPage and surrounding businesses have taken a toll.
Mickey's had been in business since 1974.