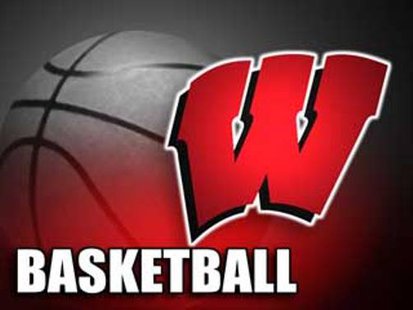 MADISON, WI (LEARFIELD-WSAU) The Wisconsin women's basketball team won its second-and-final exhibition game last night, 80-to-51 at home over Division-Three Stevens Point.
The Pointers led by as many as seven in the first half, but the Badgers went on a 22-to-10 run to take a 12-point lead at the break. Wisconsin then outscored the Pointers 39-22 in the second half.
They outshot Stevens Point 56-to-39 percent for the game. Michala Johnson led Wisconsin with 18 points. Kaitlyn Jacobs led the Pointers with 11.
The Badger women will open their regular season on Sunday at home against Drake. The Pointer women open their season next Friday.