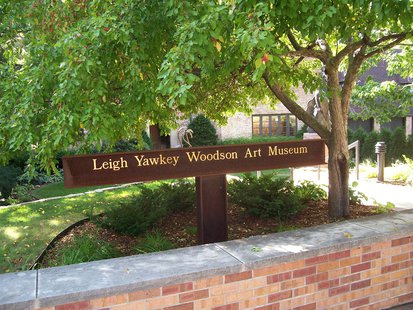 WAUSAU, Wis. (WSAU) -- This will be your last weekend to see Birds in Art at the Woodson Art Museum.
Woodson director Kathy Foley says the work on display is some of the best you'll find. "Artists all over worked their little fingers and brushes to the bone to make the cut for the exhibition."
This year's exhibition has brought in a wide range of interaction with the art and the artists, with new activity guides for kids, a chance to talk with the artists throughout the exhibition, and a unique audio tour. Foley says they've upgraded their audio tours to run on tablet computers. "We have a fantastic audio tour with a custom designed app designed here in the community, all available free of charge."
The show will be on display until Sunday at 5pm, when the museum closes and new exhibitions will be moved in to be ready next weekend.
ON THE WEB: http://www.lywam.org