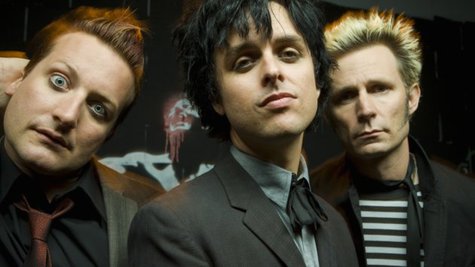 Green Day , Thirty Seconds to Mars and Linkin Park were among the winners Sunday night at the MTV Europe Music Awards, held in Amsterdam.
Green Day was named Best Rock Band. The other nominees in that category were The Killers , Black Sabbath , Kings of Leon and Queens of the Stone Age .
In addition, Thirty Seconds to Mars received the prize for Best Alternative Band, and Linkin Park won the award for Best World Stage.

The lineup of performers included Kings of Leon. They played "Beautiful War," off their latest album, Mechanical Bull .
You can check out a full list of winners at MTV.com .
Copyright 2013 ABC News Radio