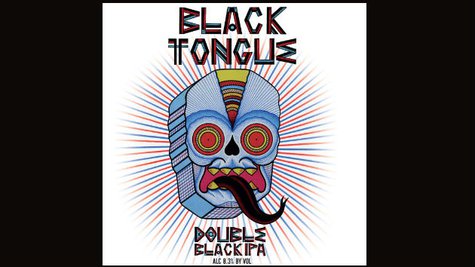 Following in the foosteps of Iron Maiden , Mastodon is getting into the beer business. The band has announced they've partnered with U.K. company Signature Brew to create their own brand of beer, Black Tongue .
According to the description on Signature Brew's website, Black Tongue is a Double Black IPA that features "rumbling smoky notes [which] are offset by the elixir of misbehaving punchy hops."
Black Tongue is now available for purchase on Signature Brew's website, with orders shipping from the U.K. starting December 3.
Copyright 2013 ABC News Radio