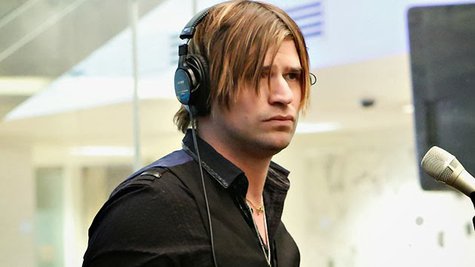 Hinder needs a new lead singer. The group announced on Wednesday that they've "officially parted ways" with frontman and founding member Austin Winkler .
"I'm really proud of what we accomplished over the years," says drummer Cody Hanson in a statement. "We hold no animosity towards Austin, and wish him the best. Although it was a difficult decision, it was the best thing for everyone involved and time for us to move on."
You may recall that earlier this year, Winkler dropped out of the band's tour to promote their latest release, Welcome to the Freakshow , citing personal reasons. Since his departure, a number of singers have been filling in for Winkler on the outing, including Saving Abel 's Jared Weeks .
A permanent replacement for Winkler has yet to be announced.
Copyright 2013 ABC News Radio